Verkoop
SimoneO Fotografie
Mahatma Gandhistraat 95
1447XP Purmerend
The Netherlands
T. (+)6 39 578 273
E. simoneopdam@gmail.com
KVK: 60756594
IBAN:
NL38 KNAB 0256 0750 50
Neem contact op
voor alle opties, prijzen en voorwaarden.
Simone's natuurfoto's zijn te verkrijgen als digitaal bestand, of als print. Een aantal standaardprijzen zijn te vinden bij de foto's. Standaard opties zijn ook te vinden in de
prijslijst
. Heeft u speciale wensen op het gebied van materiaal of afmetingen of zoekt u een foto binnen een bepaald thema? Neem dan gerust
contact
op met ons, we helpen u graag verder. Buiten de hier getoonde beelden zijn er overigens nog vele andere foto's beschikbaar.
Licentie
Tenzij anders aangegeven, zijn alle afbeeldingen op deze website beschikbaar voor publicatie. Beelden kunnen worden geleverd als hoge resolutie digitale bestanden. De intellectuele eigendom blijft te allen tijde bij de fotograaf.
> Licentiemogelijkheden
Afdrukken / wanddecoratie
Heeft u interesse? Laat ons uw wensen weten per e-mail of via de contactpagina. We nemen dan binnen korte tijd contact met u op om alle details te bespreken, zoals (betaling) opties, geschatte levertijd en/of speciale voorwaarden, indien van toepassing.
Afdrukken worden altijd in beperkte oplage verkocht (maximaal 25 verkopen per afbeelding). De afdrukken worden geproduceerd bij een goede fotoservice die werkt met kwaliteitsmaterialen. Houdt u er bij het bestellen rekening mee dat de kleuren van de afbeeldingen in druk en in de vorm van andere fotografische producten enigszins kunnen afwijken van de kleuren op uw computerscherm. De kwaliteit van de afdrukken is nauwelijks te vergelijken met die van de gecomprimeerde kleine afbeeldingen op de website. Prints zullen meer detail en levendiger kleuren hebben. Voor verzending controleer ik de prints op kwaliteit.
Prijslijst
In de prijslijst zijn de te bestellen formaten, materialen en prijzen te vinden. Neem voor andere afmetingen, materialen, inlijsten of speciale wensen
contact
met mij op.
Image licensing
Unless indicated otherwise, all the images featured on this website are available for publication. Images can be supplied as high-res digital files. The intellectual property remains with the photographer at all times.
>> Image licensing
Please
contact me
to discuss all options, prices, terms and conditions.
Prints/decoration
In the pricelist you will find some standard sizes and materials. Were you not able to find the image or the material of your choice? Do you have any special wishes? . There are many other images available. Feel free to pose your question by e-mail and / or via the contact page. I will contact you within due course to discuss all the details, such as (payment) options, estimated delivery time and / or special conditions, if applicable.
Prints are always sold in limited edition (maximum 25 sales per image). Prints (on paper) will be produced by a high standard photoservice using quality materials. Please note that colours and reproductions of the pictures in print and of other photografic products may slightly differ from the display on your own computer screen. The quality of prints is hardly comparable to that of the compressed small images on the website. Prints will have more detail and more vivid colours. Before shipping I check each print for quality.
Pricing
with sizes/materials and prices. For further sizes/materials, mounting or any other special wishes, please
contact me
.
Daarnaast zijn kalenders en wenskaarten verkrijgbaar en het boekje 'Terug naar het veen in Waterland' met mooie landschap- en natuurfoto's gemaakt in Waterland en en korte toelichting op de relatie van Waterland met het veen.
Boekje
Ansichtkaarten en wenskaarten (enkele voorbeelden:)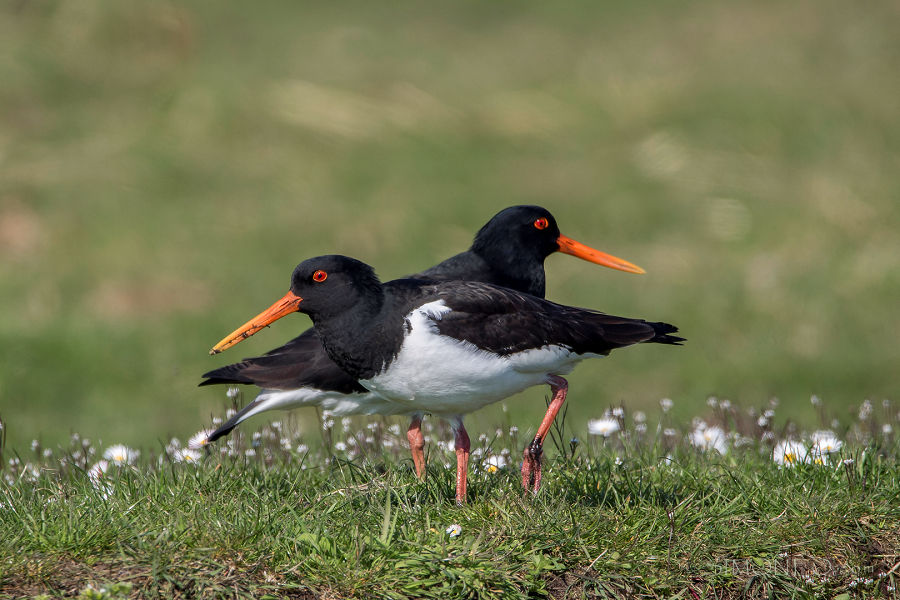 > Algemene verkoopvoorwaarden
> General conditions
simoneo fotografie voor landschapsfotografie, macrofotografie en natuurfotografie. Simone Opdam verzorgt ook fotografiereizen en fotoreizen. Foto's zijn ook te koop via Werk aan de Muur>